EXHIBITIONS
in 2007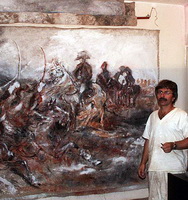 EXHIBITIONS
in 2005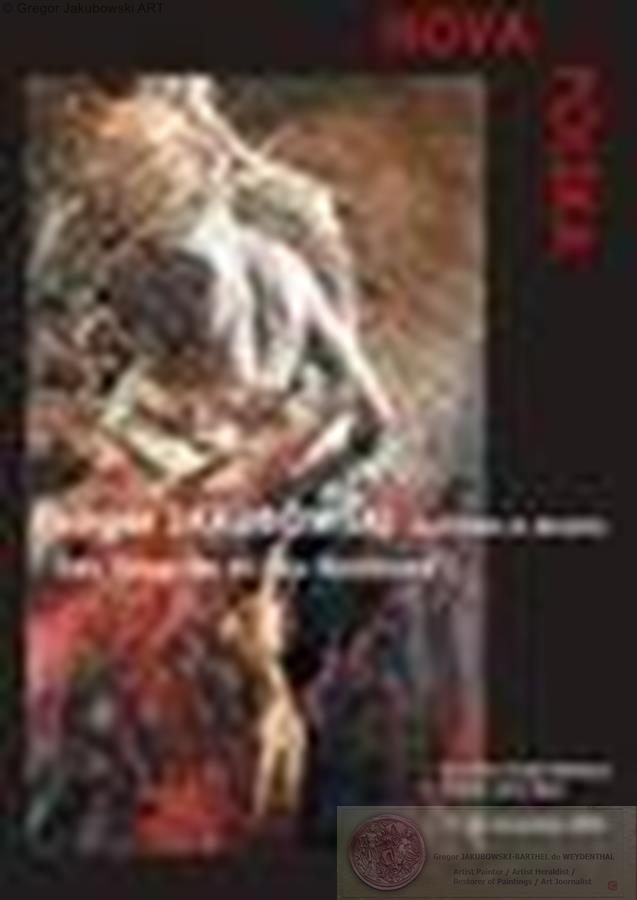 EXHIBITIONS
in 2004


EXHIBITIONS
in 2003

EXHIBITIONS
in 2002
---

READ NOW :



INTERVIEW RFI / Radio France Internationale
Exposition Grzegorz JAKUBOWSKI, peintre heraldiste,
Chateau de BAUGE, Anjou, 7 VII - 2 IX, 2007


" INSPIRACJE MARIANNA Grzegorza JAKUBOWSKIEGO"
interview : Glos Katolicki. Tygodnik polski za granica, Paris, 13-20 VII 2003





GJ. FAMILY BACKGROUND

GJ. ART - HERALDRY


GJ. ART - VIDEO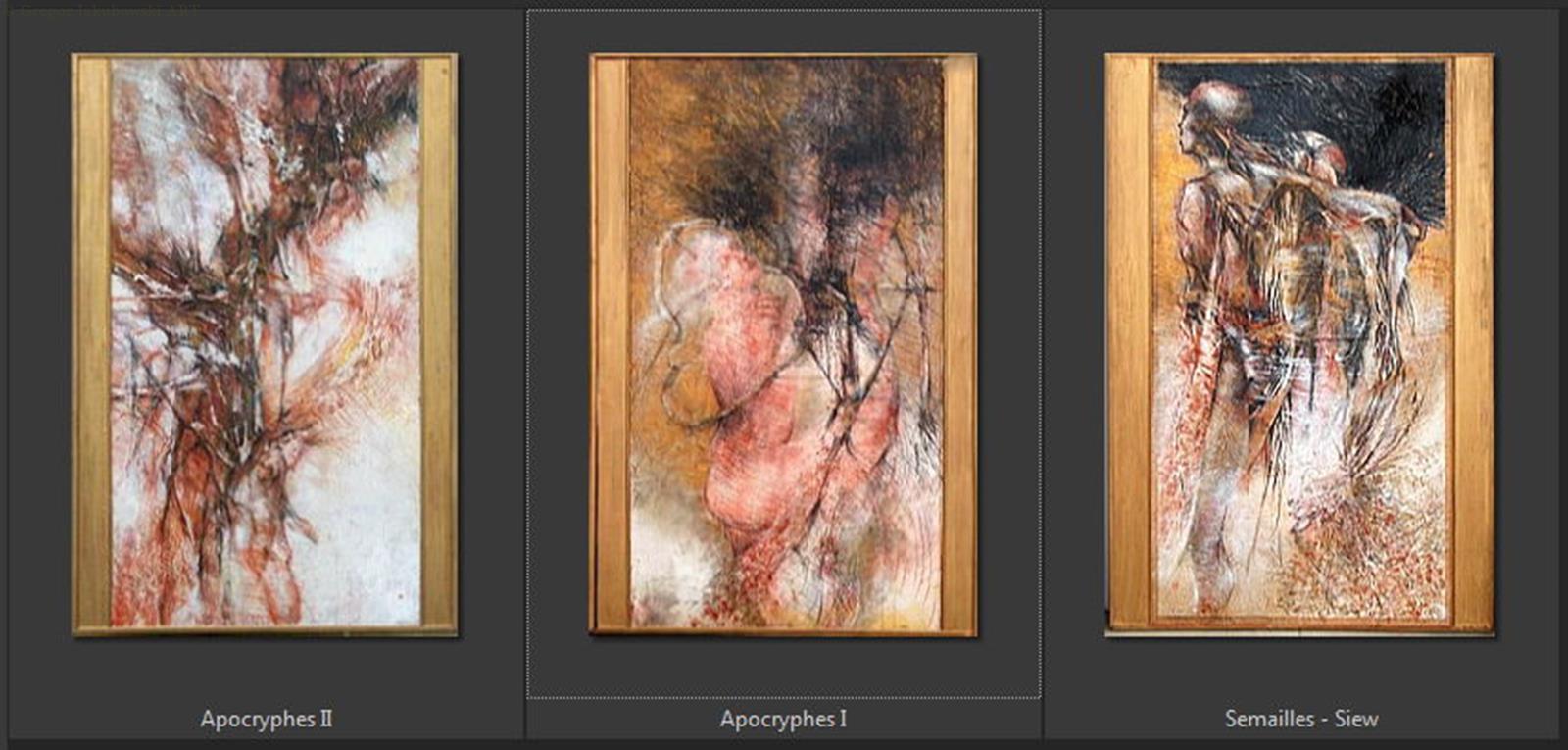 GJ. ART REFERENCES


FINE ART FOR OFFICE

YIN & YANG


EMOTIONALISM. In Tune with Nature

RESTORER of PAINTINGS

GJ. - ORGANISING & CURATOR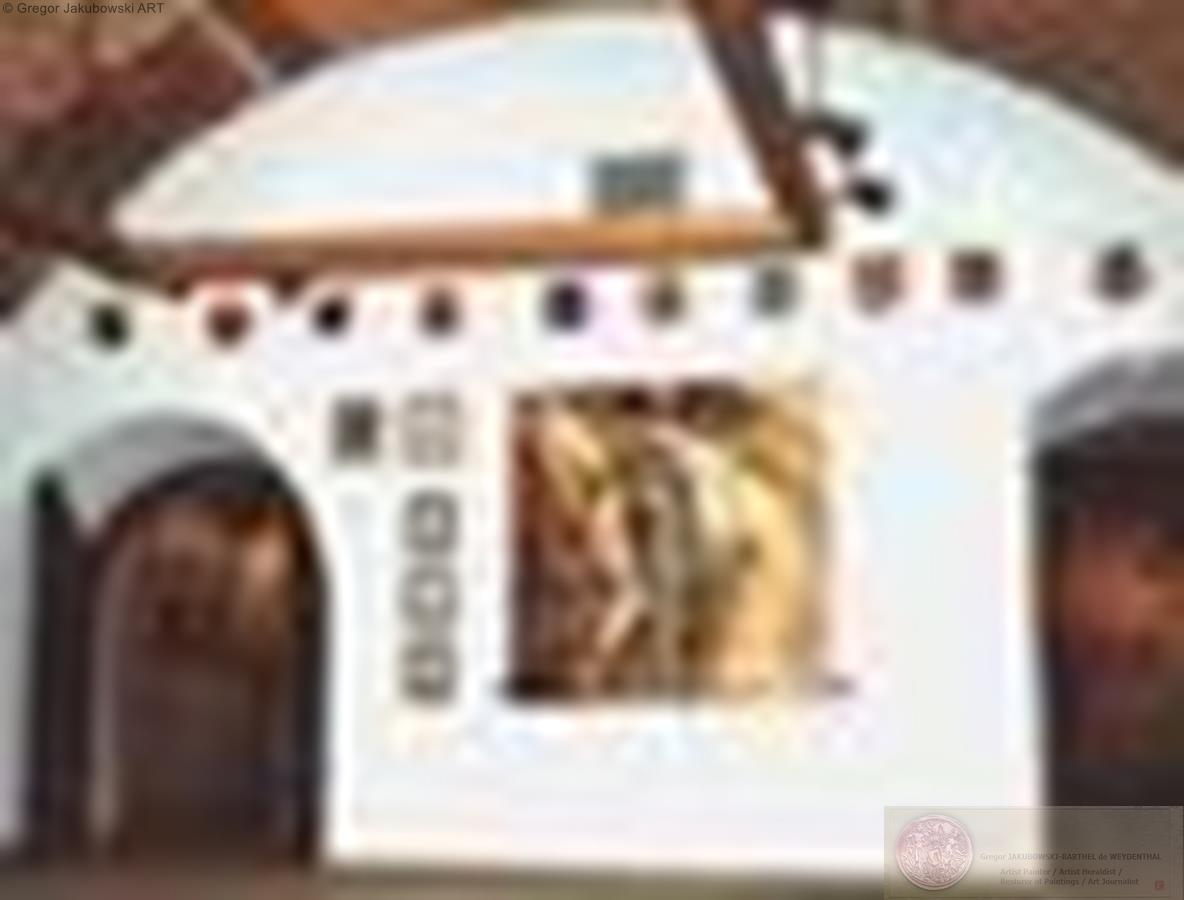 METAMORPHOSES - Centre d'ART CONTEMPORAIN BOUVET-LADUBAY









ARMORIAL du PREMIER EMPIRE
by Philippe Lamarque,
reconstruction of coats of arms of the NAPOLEONIC EMPIRE, heraldical iconography, photography - Gregor Jakubowski
Editions du GUI, Doussard, 2008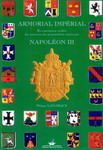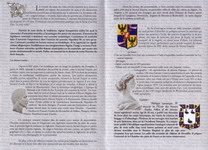 ARMORIAL IMPERIAL Napoleon III, by Philippe Lamarque,
reconstruction of the coats of arms from the SECOND EMPIREperiod
by Grzegorz Jakubowski-Barthel de Weydenthal
Editions de La Marquise, Paris, 2005.





Collaboration as heraldic illustrator with the magazine "L'ACTUALITE de l'HISTOIRE MYSTERIEUSE", France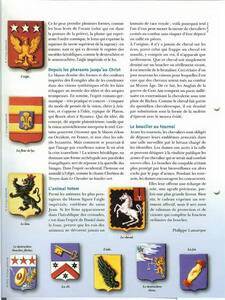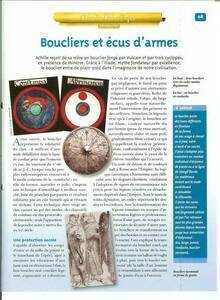 HERALDIQUE, Editions Hachette Collections, PARIS, Genealogie Facile, texte : Philippe Lamarque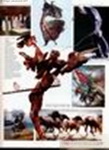 Une QUESTION d'EMOTION by Xavier Libbrecht


L.Tomaszewski & G.Jakubowski in the EPERON Magazine (English version)
Paris, XII 2002-I 2003






GJ ART ACTUALITIES 2006






"Le PARAVENT Objet du Mobilier d'Hier et d'Aujourd'hui, d'ici et d'Ailleurs", chateau de Saint-Auvent,
entre le 16 IX et le 8 X 2006.
Journees Europeenes du Patrimoine. Les Rencontres d'Art Contemporain du Chateau de Saint-Auvent



Gregor JAKUBOWSKI a participe a l'exposition des PARAVENTS CONTEMORAINS d'artiste concue par Daniel Couturier: collectionneur, ecrivain, galeriste et editeur angevin,
a la Bibliotheque FORNEY dans l'Hotel de SENS a PARIS, entre le 22 V - 22 VII 2006


La collection a deja ete montree en 2005 dans le cadre de l'exposition au
Musee d'Art et d'Industrie Andre Diligent - LA PISCINE a ROUBAIX





L'artiste expose plusieurs oeuvres, dont un paravent bi-face, avec un volet inspire par les NEUF PREUX / the NINE WORTHIES/ et leurs armoiries.
L'autre, d'une texture plus libre, en forme d'un tryptique, est appellee : "Combats".
Les deux sont reunis par leurs couleurs (tinctures) heraldiques.



Gregor Jakubowski, face : "Les COMBATS", (eng. "Fightings") 180 x 180 cm


Gregor Jakubowski, face : "Les NEUF PREUX", (eng. "The Nine Worthies"), 180 x 180 cm


GJ: LICORNE Paravent


GJ: COMBATS IV & GJ: JEHANNE




---





EMOTIONALISTS Group, Polish American Foundation of Connecticut, NEW BRITAIN, CT, 18 II - 4 III, 2006



Salon Groupe des Artistes Vosgiens GAV, Musee Pierre Noel, SAINT-DIE-des-VOSGES, IV - V, 2006



eMaRt Gallery, NEW YORK, from May 2006



Les MEDIEVALES de Bannegon, chateau de BANNEGON, Berry, France 12 - 13 VIII 2006
with Alexandre Fedorkow, Art Heraldique association




EXPOSITION d'AUTOMNE, Espace Jean CARMET, BOURGUEIL, Touraine angevine, France,
15 IX - 14 XI 2006


La Ceremonie d'inauguration le 6 octobre 2006
par Madame Danielle Delorme,
en presence du Ministre de la Culture M.Renaud Donnedieu de Vabres
et de M.Jean-Francois Carmet,
organisee par Les Amis de l'Espace Jean CARMET et M.Serge Caillet,
La Commanderie de la Dive Bouteille,
Le Syndicat des Vins de Bourgueil.











Exposition organisee avec le concours de l'Art Heraldique.
Autres expositions:


GJ: "Abbaye de PASSY", Musee du VIN, PARIS, 450x320 cm (177''x126'')
GJ: ''METAMORPHOSES'', Centre d`Art Contemporain de BOUVET-LADUBAY, SAUMUR, 2002







25eme Salon d'Automne International de LUNEVILLE 2006, Espace Culturel Erckman, 30 IX - 23 X 2006







Les Journees des METIERS d'ART, LAGNY-SUR-MARNE, Marne & Gondoire 19 - 22 X 2006







IN TUNE WITH NATURE, Internationale Kuenstlergruppe "EMOTIONALISM"
GALERIE IN KOFFERFABRIK, NURENBERG-Fuerth
23. XI. 2006 - 1. I. 2007









POLONAISE ART GALLERY, WOODSTOCK, VT. USA






---